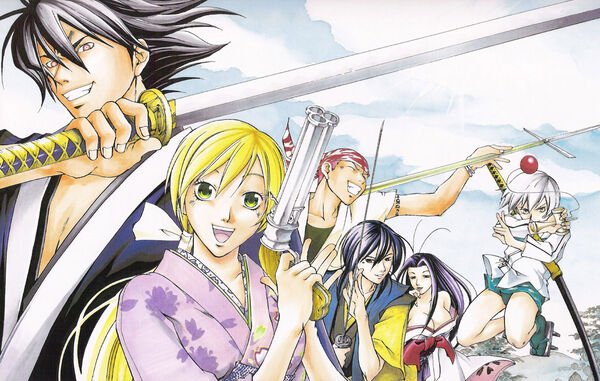 About Us · Recent Changes · Images · Templates · Wanted Pages · Help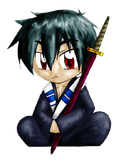 At the dawn of the 17th century, at the end of the era of civil wars, in a world of chaos, the epic Battle of Sekigahara was joined. One man emerged from the largest battle ever fought on Japanese soil; a terrible warrior of unspeakable power, he was nicknamed 'the unconquerable.' Kyoshiro is a peaceful medicine peddler who harbors the soul of an assassin. He accompanies a young bounty hunter across Japan in search of a murderer and on a quest to discover the terrible secret of his own identity.

Official Websites:
Other Wikis:
Ad blocker interference detected!
Wikia is a free-to-use site that makes money from advertising. We have a modified experience for viewers using ad blockers

Wikia is not accessible if you've made further modifications. Remove the custom ad blocker rule(s) and the page will load as expected.